Reginald Henry Portal DSC, RN
| | | | |
| --- | --- | --- | --- |
| Born | 6 Sep 1894 | | Hungerford, West Berkshire, England |
| Died | 18 Jun 1983 | (88) | Yeovil, Somerset, England |
Ranks

| | | |
| --- | --- | --- |
| 15 Jan 1912 | | Mid. |
| 15 May 1914 | | A/S.Lt. |
| 15 Nov 1914 | | S.Lt. |
| 15 Feb 1916 | | Lt. |
| 15 Feb 1924 | | Lt.Cdr. |
| 31 Dec 1926 | | Cdr. |
| 30 Jun 1934 | | Capt. |
| 1 Jan 1943 | | A/Rear Admiral |
| 8 Jul 1943 | | Rear-Admiral |
| 30 May 1947 | | Vice-Admiral |
| 4 Oct 1950 | | Admiral |

Retired: 1 May 1951




Decorations
Warship Commands listed for Reginald Henry Portal, RN
Career information
We currently have no career / biographical information on this officer.
Events related to this officer
Heavy cruiser HMS York (90)

3 Mar 1940 (position 63.08, -14.42)
HMS York (Capt. R.H. Portal, DSC, RN) intercepts the German passenger ship Arucas (3359 GRT, built 1927) of the south-east coast of Iceland in position 63°08'N, 14°42'W. However before the German ship can be captured she is scuttled by her own crew.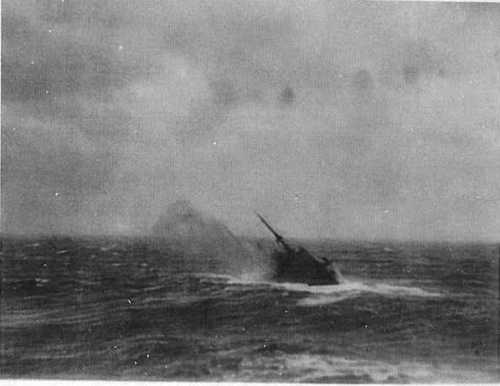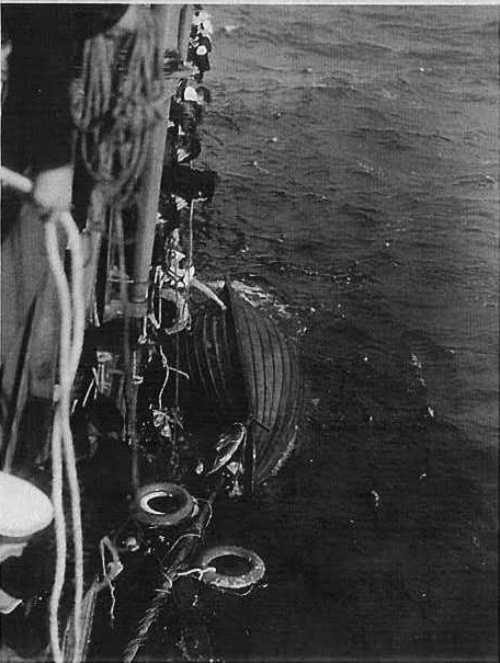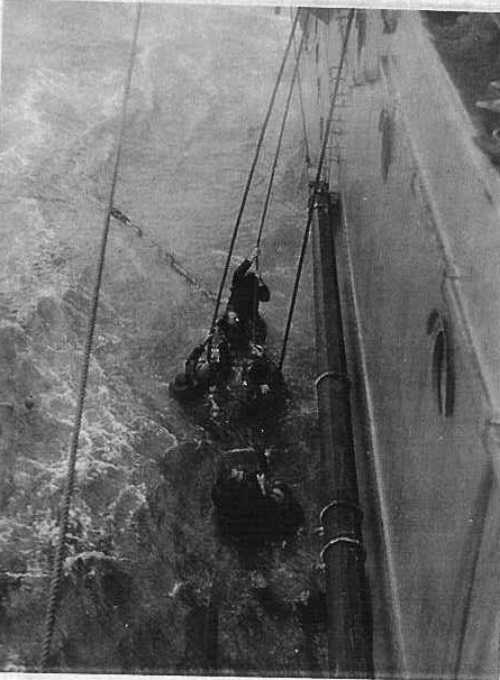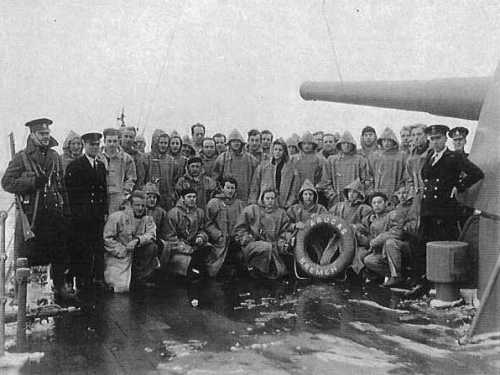 Photos with thanks to Bill Murray.
30 Apr 1940
Evacuated Franco-British troops from Namsos, Norway, with HMS Devonshire, French cruiser Montcalm and 3 French transports. On conclusion of the Norwegian Campaign went to the Mediterranean and joined the 3rd Cruiser Sqn.

You can help improve officers Reginald Henry Portal's page
Click here to Submit events/comments/updates for this officer.
Please use this if you spot mistakes or want to improve his page.